Practical Psychology: Anchor Effect in Sales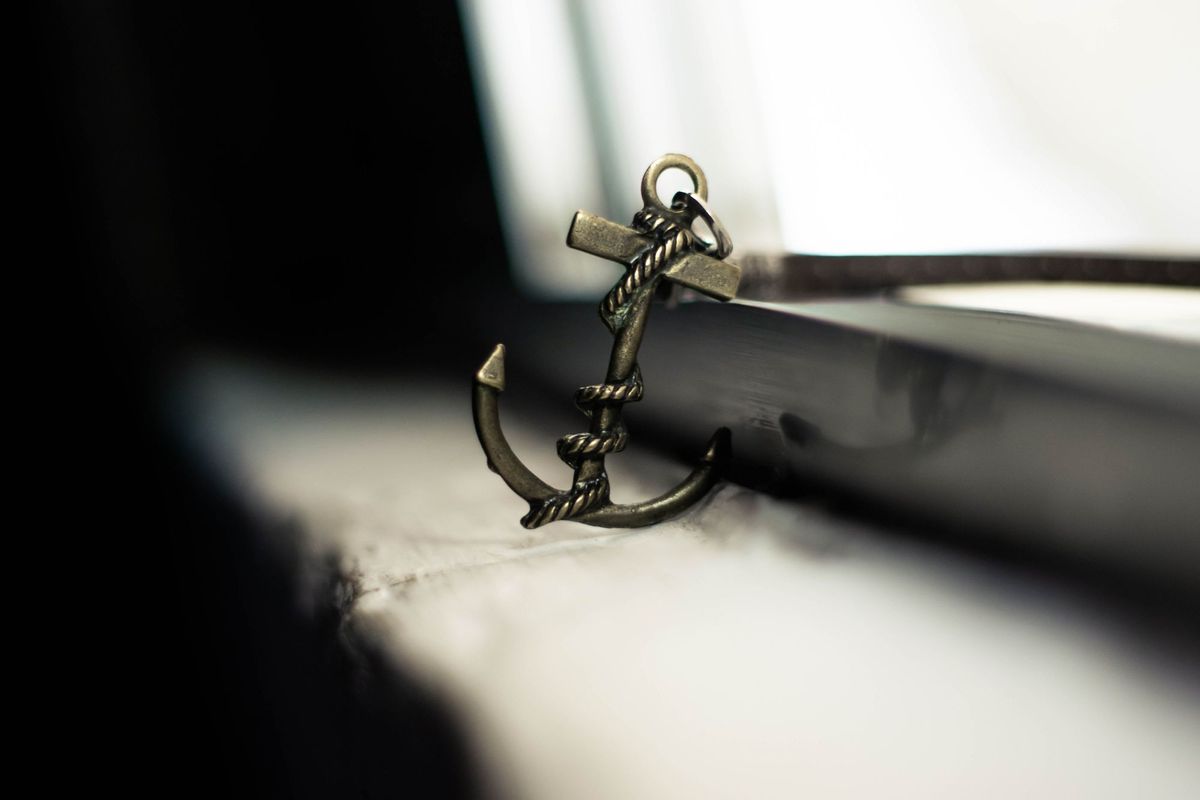 Anchoring or Anchor Effect is a psychological phenomenon. It is the human tendency to heavily rely on the first piece of information offered when making decisions and forming opinions or conclusions in real time.
This post is for subscribers only
Already have an account? Sign in.